Sleepy Hamster
You're an overworked and underslept Hamster. The moment you get to bed, the hamster wheel of nightmare begins, robbing you of any rest and keeping the stress of the working week looping back into itself, day in, day out.
Navigate through 3 different levels of nightmare intensities. Anyone to beat level 3 gets bragging rights!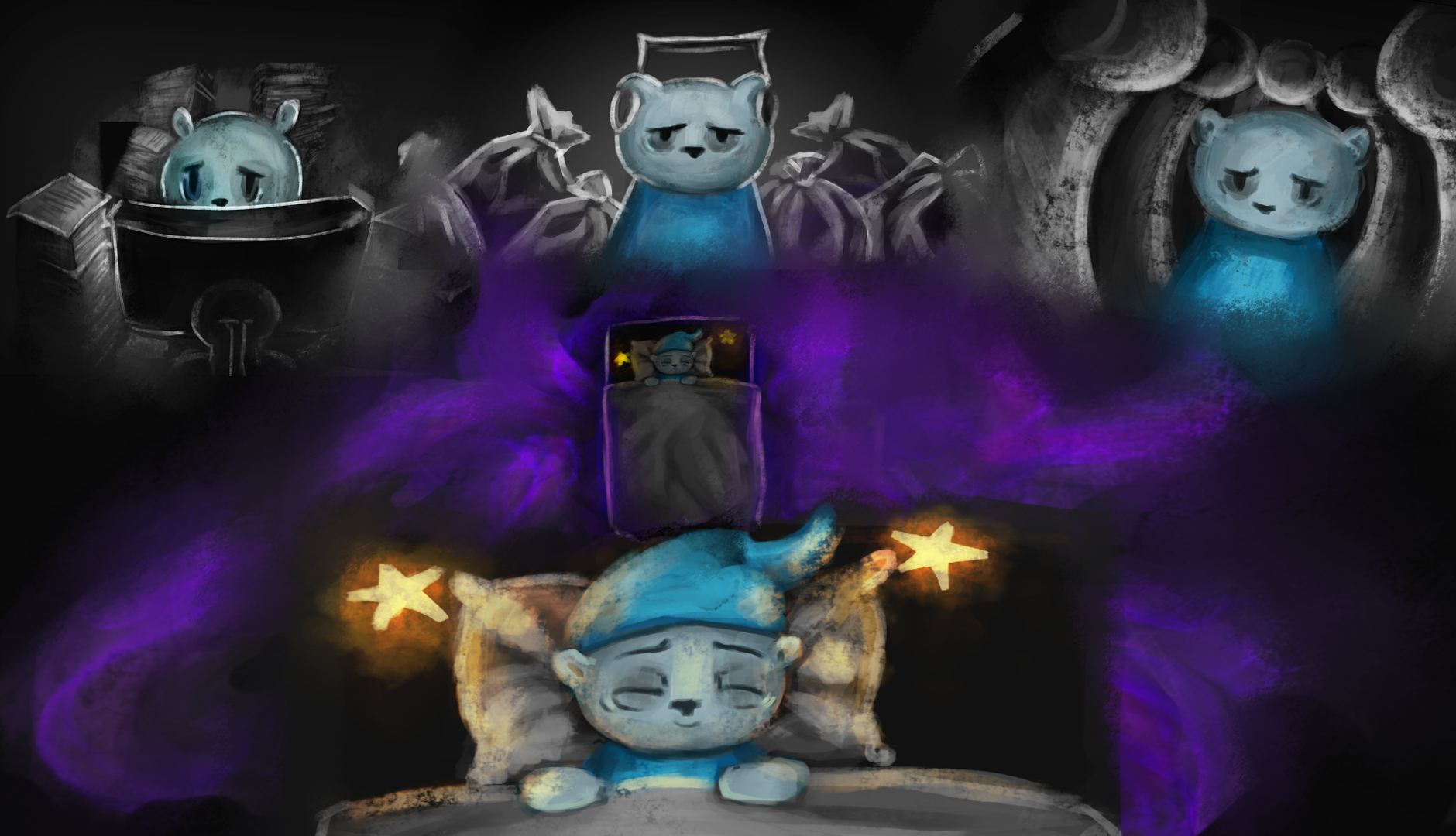 How to Play: Mouse movement in Menus WASD/Arrow Keys for movement Spacebar for Pause 1/2/3 for different volume levels
Survive, hit the beat, collect stars.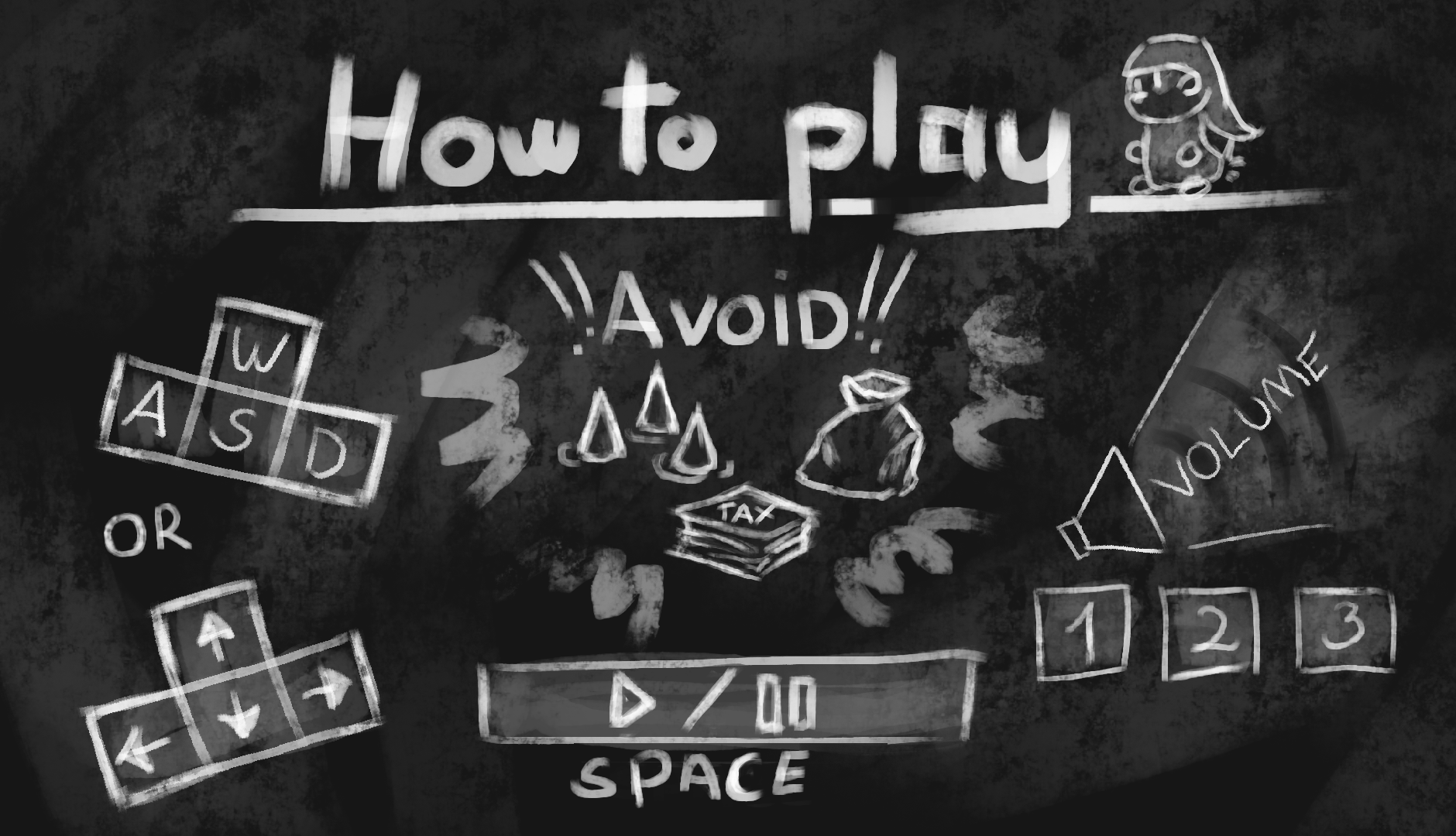 Made by:
Karl Erik Saks - General Design & Sound
Rauno Jaaska - Developer
Mykola Herasymovych - Developer
Kersti Mölder - Art
Giancarlo Robles Pacheco - Art
Made in Unity
Download
Click download now to get access to the following files: